Episode Guide:
This isn't a basic episode summary page. This is where I'm putting all my observations about the symbolism used in the episodes, as well as speculation on the history of Glie, and so forth.
There are a lot of spoilers in these.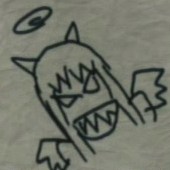 If you haven't watched yet, stay out!